Animator
As an Animator Artist, you will be designing and creating high quality animations, and working with developers who implement them in the game.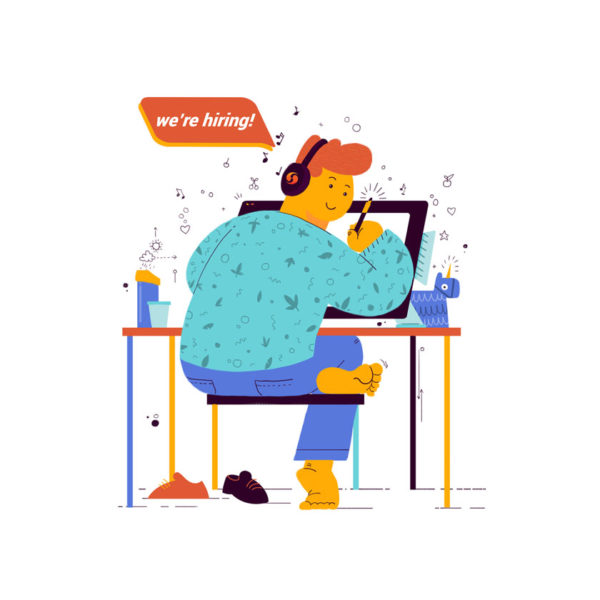 Responsibilities
Make sure that the animations and special effects in games are well thought through and are created in the best possible quality
Using software, such as Flash and After Effects to create animations
Produce illustrations for static and animated purposes
Work closely with developers to provide the most optimised formats that achieve the best in-game performance
Follow the art guidelines, technical limitation and create all assets in the required formats
Follow the development until the release, make sure the final product is as good as it is possible and fulfills expectations
Requirements
Have at least 3 years of professional animation work in the games or related industry, and strong illustrations skills
Experience with Adobe Animate/Flash
Ability to animate a range of elements from characters to effects
Ability to animate in a range of styles, from realistic to exaggerated/cartoony
Ability to communicate (speak and write) on English
Be a creative problem solver
Have a passion for games
Be comfortable with deadlines and open for improvements
Nice to haves
Knowledge of AS3
Experience in development for HTML and Mobile platforms
Knowledge of any particle based effect editors
Experience in programming
Knowledge of 3D content creation software
Experience in the gaming industry
What do we offer you?
Challenging and rewarding job in the fastest growing and exciting on-line gaming industry
Opportunity for professional development in a team of friendly, highly qualified colleagues
Innovative and modern technology-driven environment
Modern office with game consoles and VR setup in downtown Szeged
Social and team building events
Flexibility and work-life balance
Competitive salary, SZÉP card and other benefits
Curious to see what kind of awesome stuff you would be creating? Check out our Artstation!
How to apply
If you want to work in an exciting, energetic environment with fun, lively, like-minded people then this is definitely where you want to be!
Contact us today and let's go!
Email your CV and references to jobs@highlander-studio.com